Food Town. Hungry for Thrills?
We are a unique space created to entertain, feed and give joy to our guests. Food Town is a project implemented on an extraordinary scale. With a thousand seats, a stage, 5 bars and as many as 24 unique culinary concepts from around the world, we are the largest space of this type in Poland.
Culinary concepts inspired by cuisine from around the world.
Food Town Bars.
Follow your drinks.
Discover 4 unique bars. A combination of classic proposals with an absolutely innovative approach.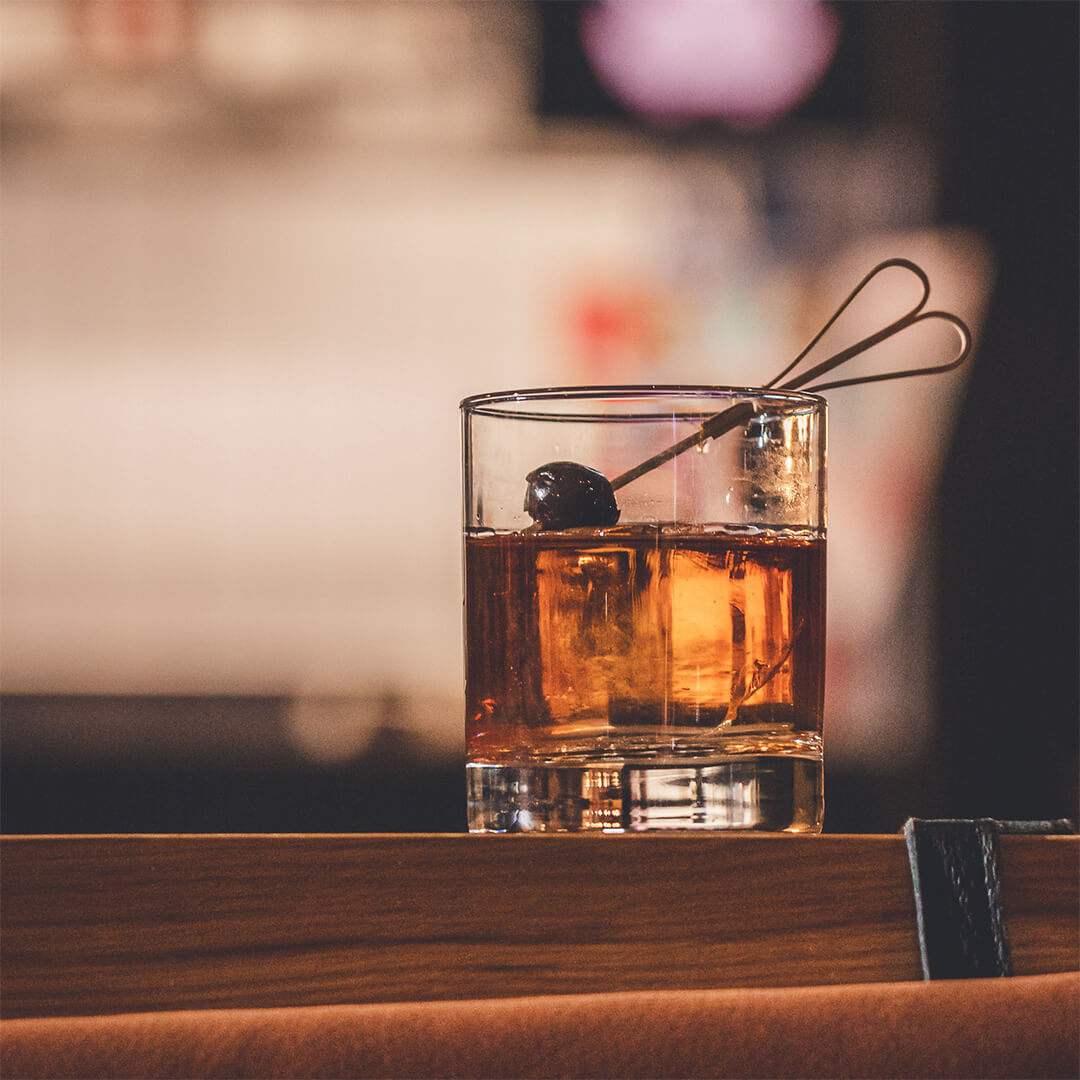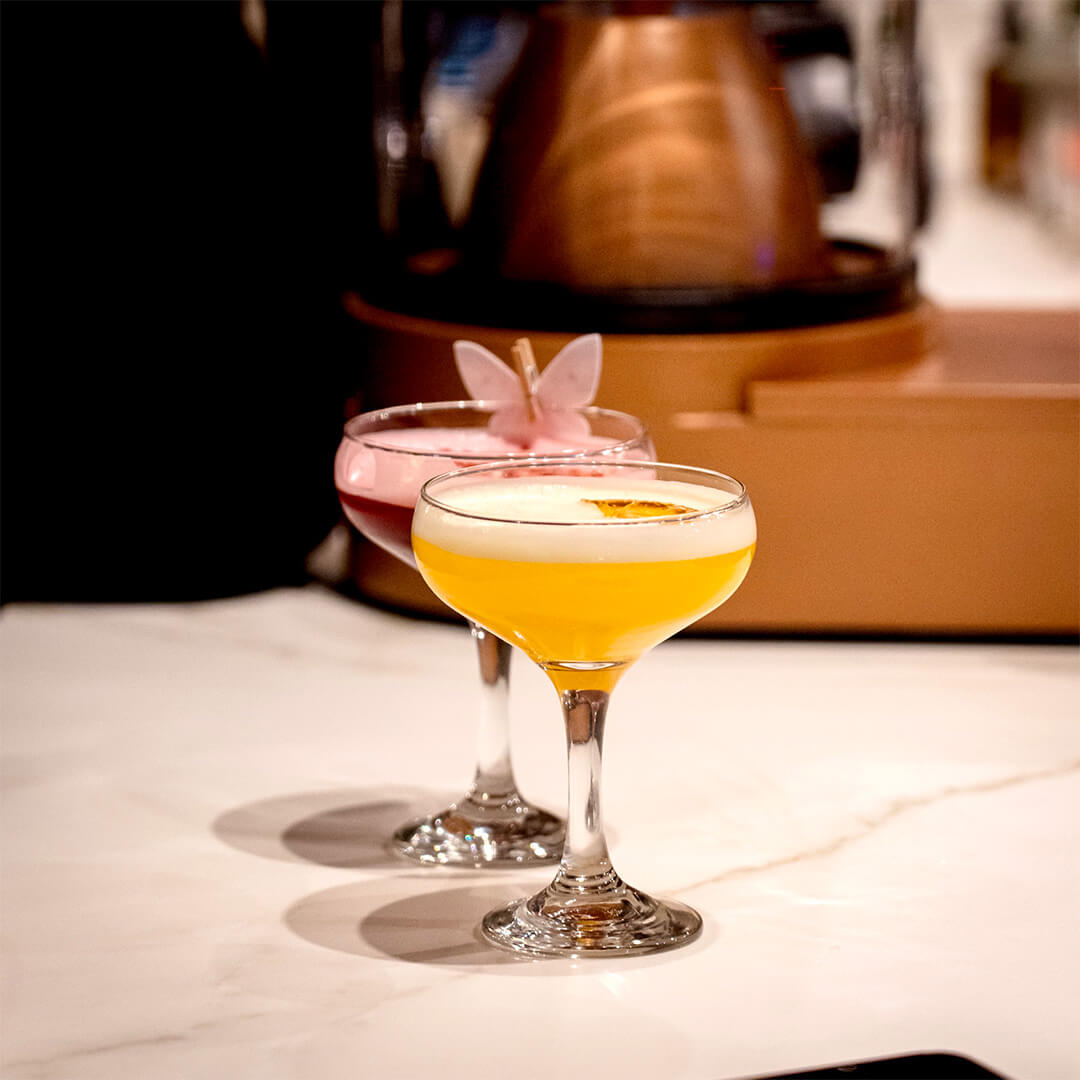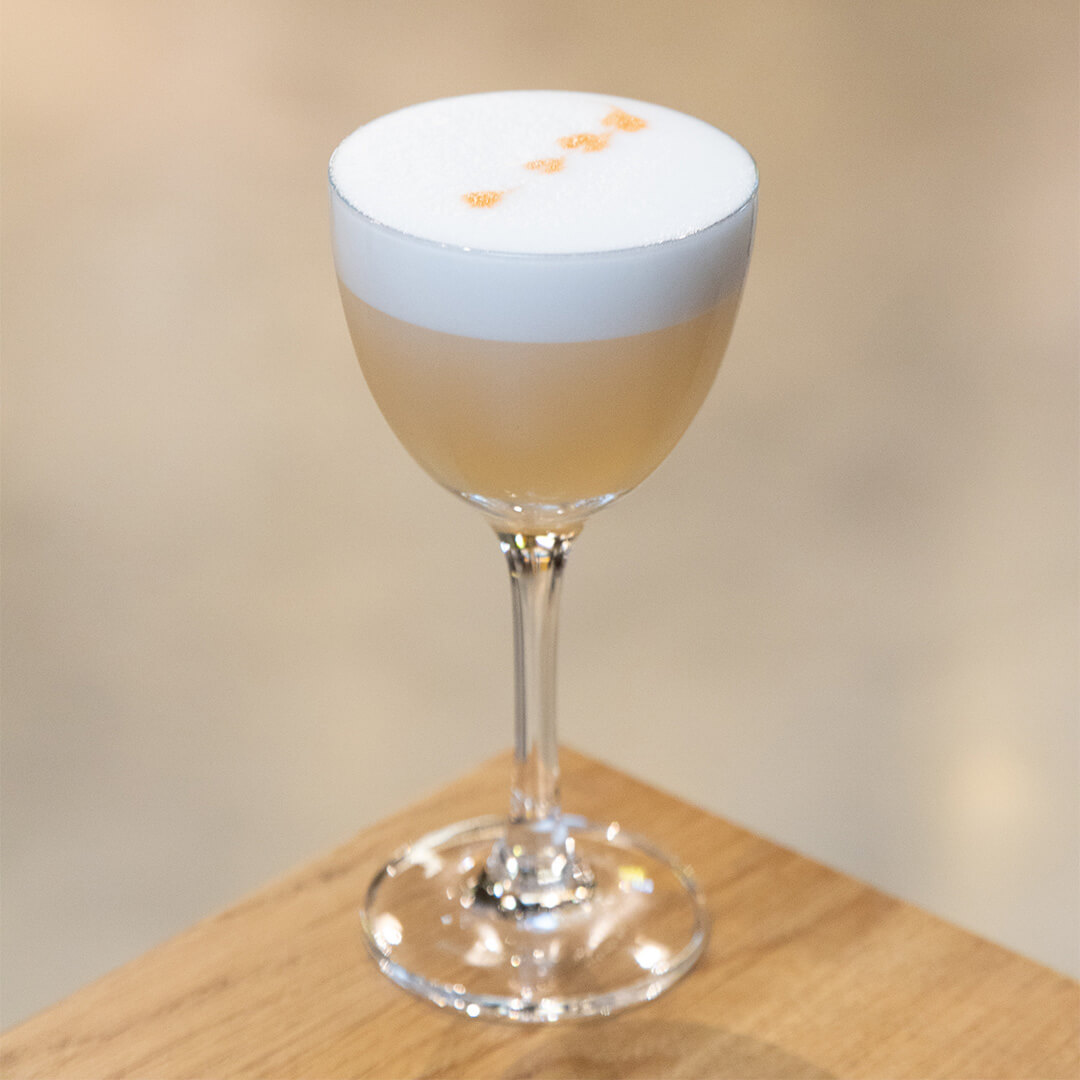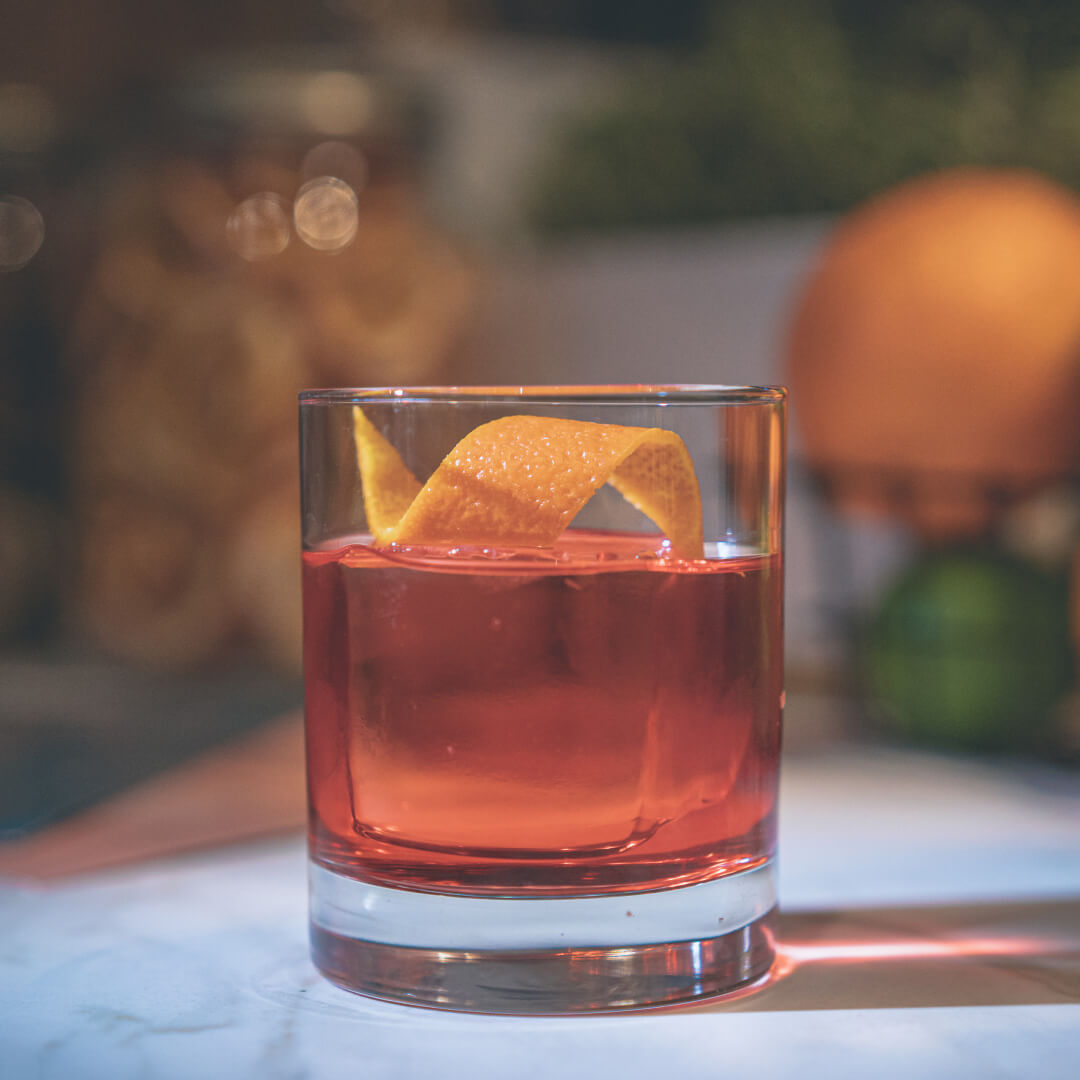 An ode to Gin-based cocktails. The main character is the Gimlet with marine roots, closely related to looking for a way for preserving citruses. The fruit of this exploration is a stylish, elegant and an expressive specialty.
We take you on a culinary journey through the French world of flavors, in particular to the temple of culinary delight – Food Town. For those who have not yet […]